Bogdan Kosanovic
Based in Belgrade / Serbia
photo by limex photography
// LIMEX IMAGES
Bogdan is a freelance photo editor and photographer, based in Belgrade, with several years of experience in the niche. He cooperated with a lot of world renowned brands on different type of projects. He is specialized in HIGH-END photo retouching for sport, advertising, portrait and fashion photography. He is Master of Business Organization Science but his passion for photography makes him do what he likes the most.
More About Bogdan Kosanovic
neymar jr's five
NIS // SERBIA // May 15, 2016.
posted 17.05.2016
// by Bogdan Kosanovic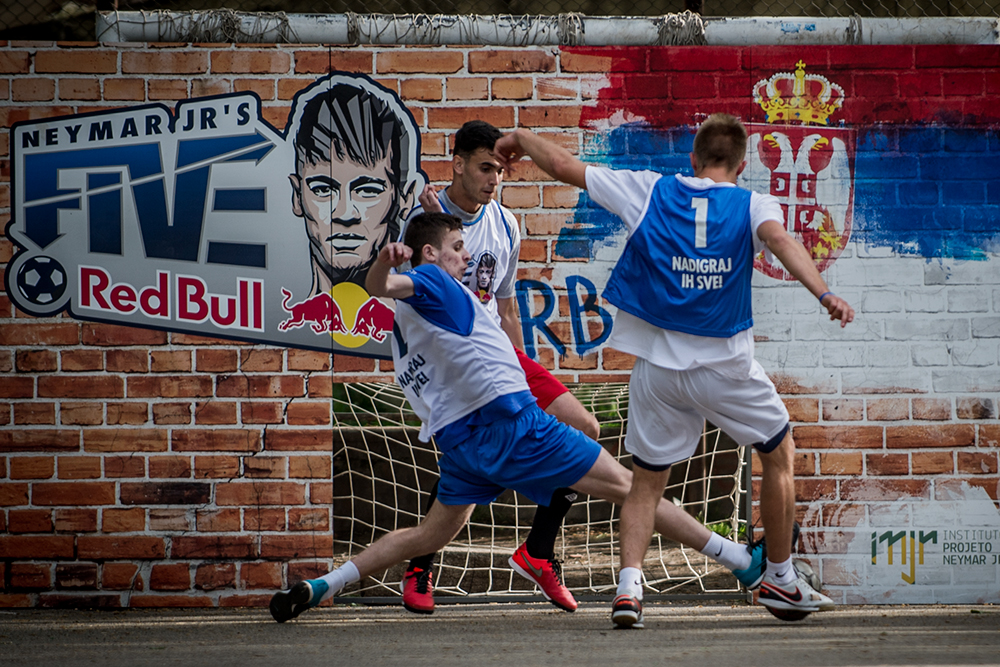 photo: Bogdan Kosanovic // LIMEX IMAGES 2016
Competitors perform during the Neymar Jr's Five in Nis, Serbia on May 15, 2016.